We are Toyotoshi Group Canada
We are a group of 5 automotive dealerships located in Quebec and Ontario. For over 20 years, we have been constantly innovating to offer you an experience and customer service that exceeds the highest standards. We push the boundaries of the automotive industry to position ourselves as a global leader in the sale of new and used vehicles.
Our history
Present in every corner of the globe, the Toyotoshi Group is a global organization with over 1500 employees, including nearly 200 in the Quebec City region and Mississauga, Ontario.
The Toyotoshi Canada Group proudly perpetuates the values established within the company, which explains our repeated successes year after year since our humble beginnings.
Certified as a Great Place To Work for several years, we value the happiness of our employees, who are at the heart of our decisions and each of our successes.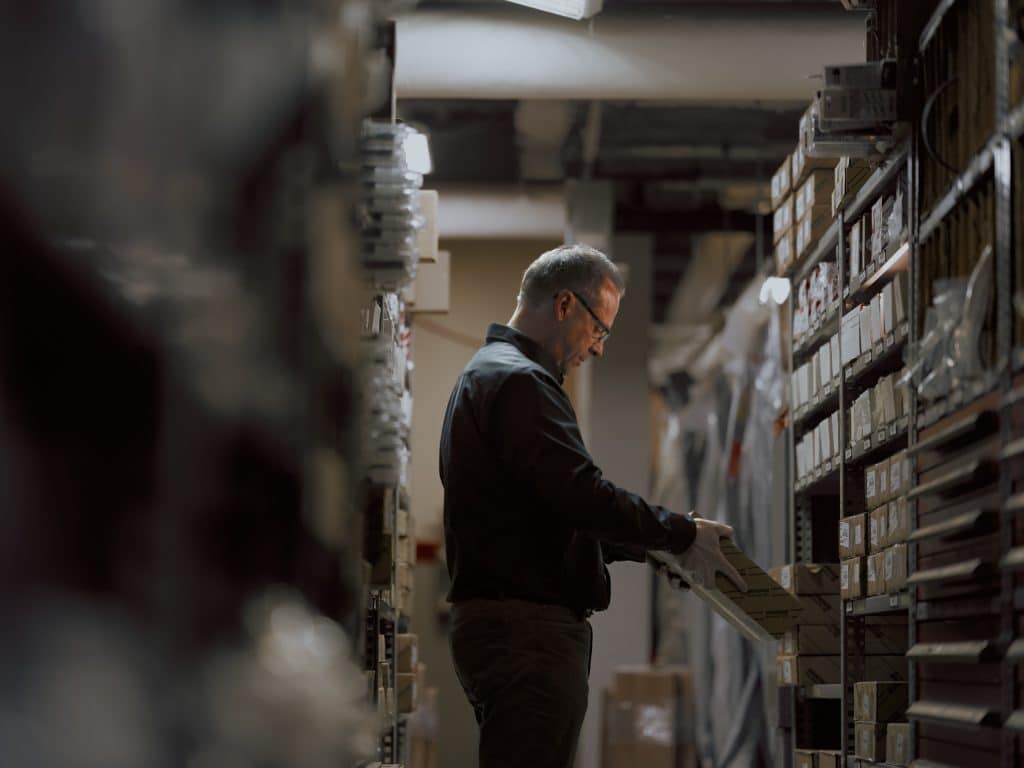 Toyotoshi Group Canada means:
The trust of doing business with a team at the top of its expertise.
The growth of an ever-evolving industry.
The consideration of everyone who contributes to our success, from our customers to our teams.
The pleasure of participating in the success of the automotive world, where each day brings a new challenge.